Expert consulting
for your business
WHO I AM
KT Tax and accounting services has been providing clients personalized tax and accounting services throughout London since 2018. With our certified training and expansive financial knowledge, we are equipped to handle all of your accounting needs, no matter how complex. Whether you require assistance at the corporate or personal level, we are ready to serve as your tax planners and accounting advisors.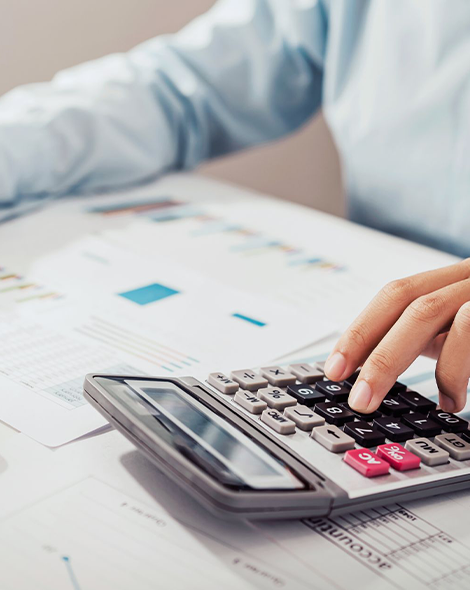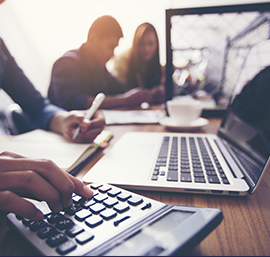 Contact Info
Our Location
244 Sandycombe Rd, Richmond TW9 3NP, UK
Quick Contact
Opening Hours
Monday - Friday
09:00 AM - 06:00 PM
Do You Have Any Questions, Just
Contact Us To Get Help!!
Testimonials
[tss_slider id=33]